Keep Your Knives In Reach
We designed this block to make all your knives accessible in one place. With a durable construction, and high strength magnets, you can be sure your knives will stay put until you need them.
Room for the Whole Collection
Our double sided magnet ensures that there is enough space for all your blades. Organize them your way.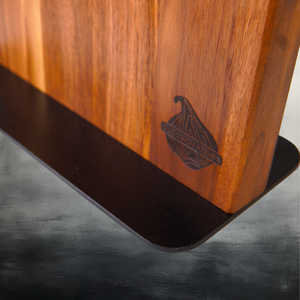 Stainless Steel Baseplate
Made in partnership with Montana Block Co., this magnet block is built to last. The stainless steel baseplate adds stability while premium black walnut makes a beautiful addition to your kitchen.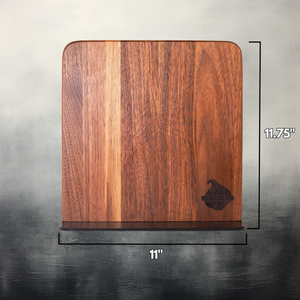 Optimized For Your Countertop
We know counter space comes at a premium. This new magnet board has a more compact footprint than previous models while still leaving a sizeable canvas to show off your knives in style.
Recommended
You might want to take a closer look